Date Of Birth: April 10, 1947
Date Of Death: November 30, 2013
---
James's tribute is brought to you by: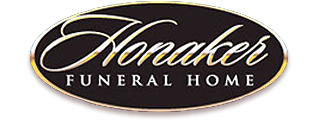 Honaker Funeral Home, Inc.
200 Main Street
Logan, WV United States
25601
James G. Workman, 66, of Logan departed this life on Saturday, November 30th 2013. He was born April 10th 1947 to a loving Mother and Father who has preceded him in death. He is also preceded in death by a loving grandmother who raised him after the passing of his parents. He was a retiree from A1 Service in Stollings, WV. He also was a member of The Odd Fellows Lodge for more than 20 years. He's survived and deeply missed by a host of family and friends.