Date Of Birth: May 1, 1937
Date Of Death: May 14, 2004
---
Anthony's tribute is brought to you by: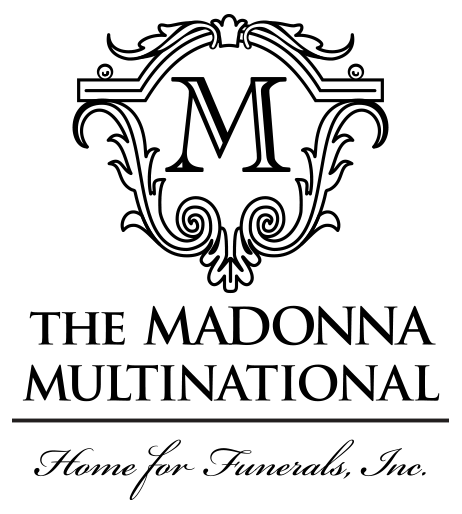 The Madonna Funeral Home
109 Howe Ave
Madonna Square
Passaic, NJ United States
07055
ANTHONY GRAZIANO, age 67 , of , NJ born May 1, 1937 at PASSAIC, died Sunday,May 9, 2004 at ST. MARYS HOSPITAL
Arrangements are being handled by The Madonna Multinational Home for Funerals, 109 Howe Avenue, Passaic, NJ. Visitation: .
Burial will be at ST.PETERS CEMETERY in LODI, NJ on Wednesday, May 12, 2004.