Date Of Birth: June 20, 1921
Date Of Death: July 14, 2011
---
William's tribute is brought to you by: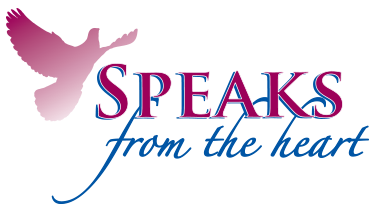 Speaks Family Legacy Chapels
1501 W. Lexington Ave.
Independence, MO United States
64052
William B. Van Fleet, 90 of Independence, MO passed away, Thursday, July 14, 2011 at Rosewood Health Center. Graveside services will be 10:00 a.m., Monday, July 18, 2011 at Mound Grove Cemetery. William was born June 20, 1921 in Rochester, CA to Nelson S. and Minnie E. (Kubitsky) Van Fleet. He Attended Graceland College and completed his MBA at Denver University. He had worked as a manager for rural telephone co-operatives from the 1950's thru early 1970's. He later retired in 1988 after working at various other endeavors. He enjoyed prospecting and geology. He was a member of the Remnant Church of Jesus Christ of Latter Day Saints. He proudly served in the US Coast Guard during WWII. He is survived by; his loving wife of 68 years, Lois Van Fleet; a daughter, Susan J. Knight (Stephen) of Independence, MO; 2 sons, Jay N. Van Fleet (Fay) and Mark B. Van Fleet (Ruth) both of Florida; a sister, Sarah M. Hoss and a brother Edgar E. Van Fleet (Kay) both of Independence, MO; 7 grandchildren and 11 great grandchildren. He was preceded in death by 4 brothers, Frank, Ralph, Bernie and Robert.