Date Of Birth: February 9, 1957
Date Of Death: March 23, 2008
---
Steven's tribute is brought to you by: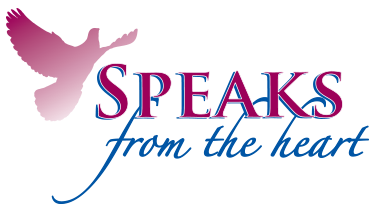 Speaks Family Legacy Chapels
1501 W. Lexington Ave.
Independence, MO United States
64052
Steven Michael Hatfield, 51, of Blue Springs, MO passed away at his home. Memorial Services will be 10:00 a.m. Thursday, March 27, 2008 at Speaks Suburban Chapel. Visitation will be 6-8:00 p.m. Wednesday at Speaks. Cremation with private burial in Woodlawn Cemetery. Memorial contributions may be made to the charity of your choice in honor of Steve. Mr. Hatfield was born February 9, 1957 in Kansas City, KS to John and Mary (Adkins) Hatfield. He was affectionately known as "Big Steve" by work family at Homestead Country Club where he worked as a professional bartender. Steve was loved by all because he was easy to approach and easy to talk to when you needed a friend. He left this world leaving an indelible mark within the hearts of all who were blessed with meeting such a lovable and gentle man. Steve is survived by his brothers Gary Hatfield, John Hatfield and his wife Sandra; nephew Chris Hatfield; nieces Melanie Hatfield, Angela Rose, Christina Vega; and by many special friends. Steve was preceded in death by his parents.