Date Of Birth: March 25, 1954
Date Of Death: July 15, 2011
---
Martha's tribute is brought to you by: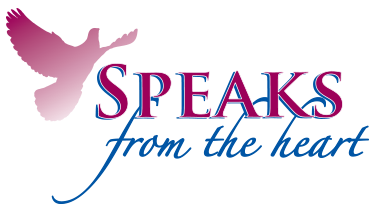 Speaks Family Legacy Chapels
1501 W. Lexington Ave.
Independence, MO United States
64052
Martha A. Rahe, 57, of Independence, MO passed away July 15, 2011 at Centerpoint Medical Center. A memorial visitation will be held from 1-2:00 p.m. followed by a 2:00 p.m. service on Saturday, July 23, at the Carson-Speaks Chapel, 1501 W. Lexington Ave., Independence, MO. Contributions may be made to the American Cancer Society. Martha was born March 25, 1954 in Butler, MO to Paul and Betty (Hair) Rahe. She is survived by one brother, John Rahe; one sister, Mary Thuma; life-long friend, Tammy Akers; and numerous nieces and nephews. Martha was a great person and wonderful friend. She will be dearly missed by those who knew her.