Date Of Birth: May 19, 1950
Date Of Death: April 24, 2007
---
Lois Ann's tribute is brought to you by: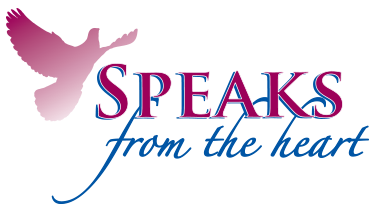 Speaks Family Legacy Chapels
1501 W. Lexington Ave.
Independence, MO United States
64052
Lois A. (Gennings) Aery, 56 of Independence passed away Apr. 24, 2007 at her home. Services will be 7:00 pm, Thu. Apr 26, 2007 at the Speaks Suburban Chapel, 18020 E. 39th St. Indep. MO with the visitation being held one hour prior to the service. A private inurnment will be held at a later date in Woodlawn Cemetery. Contributions are suggested to the family. Lois was born on May 23, 1950 to Lawrence "Red Bud" and Nora Ruth (Arnold) Ginnings in Buckner, MO. Lois was a loving homemaker who enjoyed going to garage sales and spending time with her family. She was preceded in death by her parents and is survived by her husband, Norman Aery of Independence, MO. Three children, Elizabeth Roxanne Adams of Independence, Laurie Spurlock of Buckner, MO and Michael Adams and wife Garna of Independence. Ten Grandchildren, two great grandchildren, five siblings, Lawrence Ginnings of Lebanon, Charles Gennings of Independence, Teresa Adams of Independence, Linda Rowland of Independence and Sherl Parker of Independence. Numerous nieces, nephews, great nieces and great nephews. Four brothers in law and two sisters in law.