Date Of Birth: December 15, 1916
Date Of Death: March 12, 2005
---
Emma L.'s tribute is brought to you by: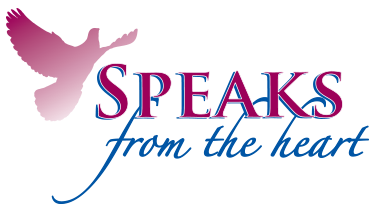 Speaks Family Legacy Chapels
1501 W. Lexington Ave.
Independence, MO United States
64052
Emma L. Lewis, 88, Independence, Mo. died March 12, 2005 at the Medical Center of Independence. Services will be 10 am, Wed., March 16, 2005 at Carson-Speaks Chapel; interment at Mt. Washington Cemetery. Visitation will be 7 - 9 pm, Tuesday at the funeral home. Emma was born on Dec. 12, 1916, in rural Wisconsin. She was preceded in death by her husband Claude E. "Jack" Lewis. Emma is survived by daughter Dorothy Crist; sons Jerry Lee Lewis and Claude W. Lewis, all of Independence, Mo.; brother Eddie McHardy, K.C., Mo; sister Eleanor Campus, Florida; five grandchildren; ten great-grandchildren and several great-great-grandchildren. Condolences may be sent to the family at www.speakschapel.com.